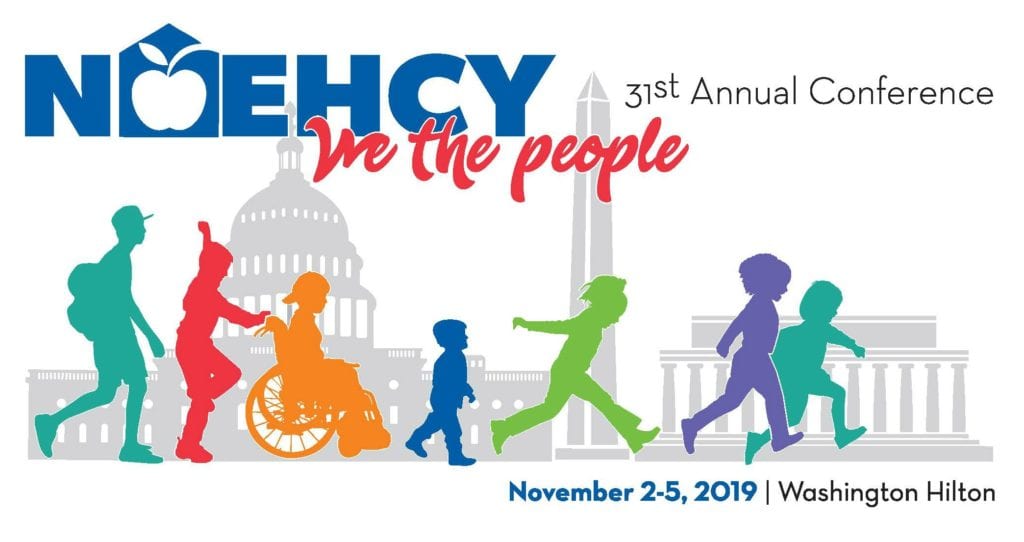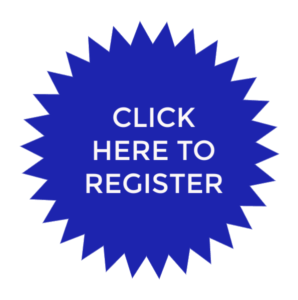 Registration has now opened for our 2019 Conference! Attending the Pre-Con Sessions? Review those sessions selections here first, you will need to choose your session during the registration process. Members from the 2018 conference or who joined throughout the year will be required to provide their name and email upon registration. The system will then pre-populate with your information, and you will have an opportunity to make any edits. If your information does not appear and you are a member, please contact us at info@naehcy.org or 866.862.2562 and we will sort it out for you. Often if someone else registers you, a different email address gets associated with your membership.
Conference Pricing can be found HERE. Check out our conference FAQ page HERE for answers to all of your conference questions!
Sending payment? Download our W9 HERE.
Washington Hilton, Washington, DC
November 2-5, 2019
Room Rates Prevailing 2019 per diem
Visit our Hotel and Travel page to book your hotel room.
Join us as a 2019 Conference Sponsor! Download our sponsorship packet HERE.
This program is Approved by the National Association of Social Workers (Approval # 886739770-6033) for 18 continuing education contact hours.
This conference is HUD-approved. Therefore, project administrative funds awarded under the CoC and Emergency Solutions Grants (ESG) Programs, as well as the Youth Homelessness Demonstration Program (YHDP) may be used to attend the Conference. This is a great opportunity to engage your CoC partners to attend and strengthen school-housing partnerships.
Please direct any questions to info@naehcy.org, or give us a call at 866.862.2562