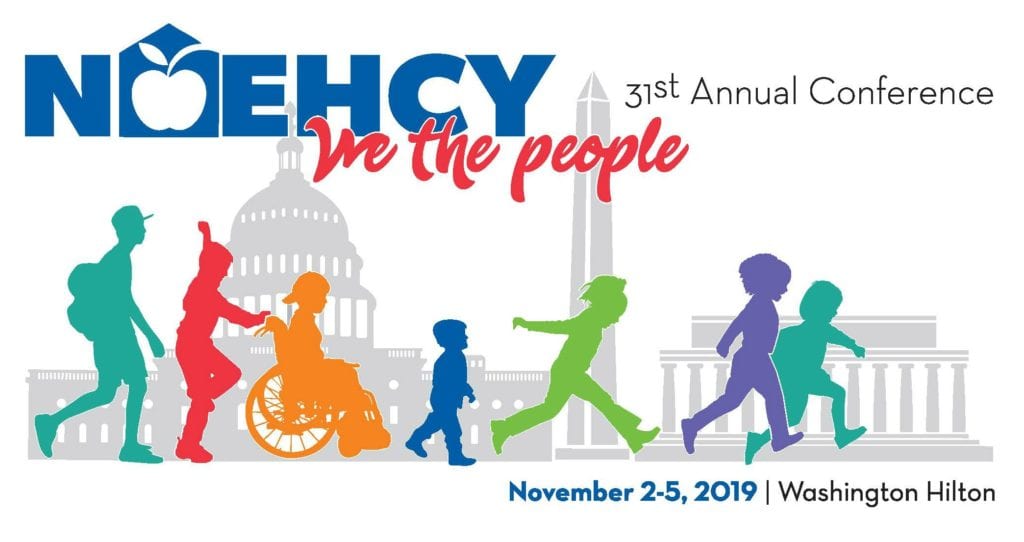 Thank you to all who were able to join us in Washington DC! Our presentations will be available for download by the first of the year, we are still collecting those we did not receive at the conference. All members of NAEHCY will be able to login to the website member portal to view them.
If you would like to complete your evaluations and download your attendance certificate or CEU certificate, you may do so using the mobile app. Tap on the agenda, and then navigate to the session you need to evaluate. Tap on the "+" sign, and then tap the clipboard icon for the session evaluation. After all evaluations are complete, please complete the Conference Evaluation by tapping on "Rate Event" on the home screen of the app. At the completion of the conference evaluation you will be prompted to choose and download one or both of the certificates.
If you would like to view the presentation from the US Department of Education, please click HERE.
Still need to send payment? Download our W9 HERE.
This program is Approved by the National Association of Social Workers (Approval # 886739770-6033) for 18 continuing education contact hours.
Please direct any questions to info@naehcy.org, or give us a call at 866.862.2562