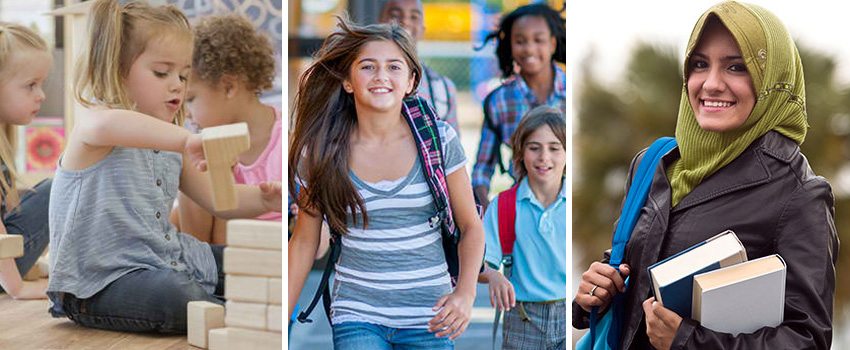 NAEHCY VISION
Every child and youth experiencing homelessness is successful in school, from early childhood through higher education.
NAEHCY MISSION
The National Association for the Education of Homeless Children and Youth (NAEHCY) is a national membership association dedicated to ensuring educational equity and excellence for children and youth experiencing homelessness.
We provide technical assistance and share best-practice implementation strategies to build the capacity of individuals, agencies, and organizations to ensure the academic success of children.
We support state and federal administrators, homeless liaisons, educators, community service providers, advocates, parents and youth.
We collaborate with partners to advocate for policy change to ensure all children and youth succeed in school.
NAEHCY BYLAWS
The full version of the Bylaws for the organization may be found here: Bylaws 2015 revisions Member approved