NAEHCY goes Virtual!
Due to the COVID-19 outbreak, the decision has been made to shift the NAEHCY Conference to a fully virtual event. This shift was made out of an abundance of caution, with the safety and well-being of our attendees at the heart of the decision. We are also shifting the conference dates in an effort to make it more accessible to everyone. The PreConference Sessions will take place on Thursday, October 1. The full conference will take place Monday – Friday, October 5-9, 2020.
PreConference registration deadline: Friday September 25
Full Conference registration deadline: Monday September 28
*there will be no exceptions to the registration deadlines. Due to the virtual nature of the conference, additional time is needed to upload attendee information and distribute attendance links to all attendees.
Non-members may join for just $50 during the registration process in order to receive member rates.
Conference registration pricing for 2020 is as follows:
October 1 – Pre-Conference, $45 Members, $55 Non-Members
October 5-9 Conference, $125 Members, $150 Non-Members
You also will have the option to renew your membership or join for $50 during registration.
Submitting payment? Download our W9 HERE.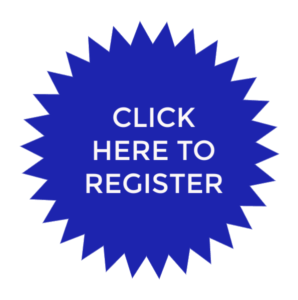 The draft Conference Schedule, and PreConference Schedule, can be found
HERE
.
Looking for additional information? Check the FAQ page of our website
HERE
.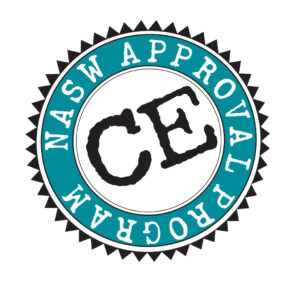 NAEHCY has been approved for 30 Social Work CEU's by NASW. NASW Approval # 886739770-3613.